Lydia's Loft is providing clothing to those in need. It is the "perfect recycling center" because it matches the donations of unneeded clothes with members of the community in need.
The volunteers gain much in return for the time spent at "The Loft" and the clients are thrilled to have a warm jacket or a new pair of shoes. Our donors love knowing that their donated items will go to good use!
Lydia's Loft operates out of a brick home on the church campus. The day-to-day operations are managed by an advisory board made up of team and special project leaders.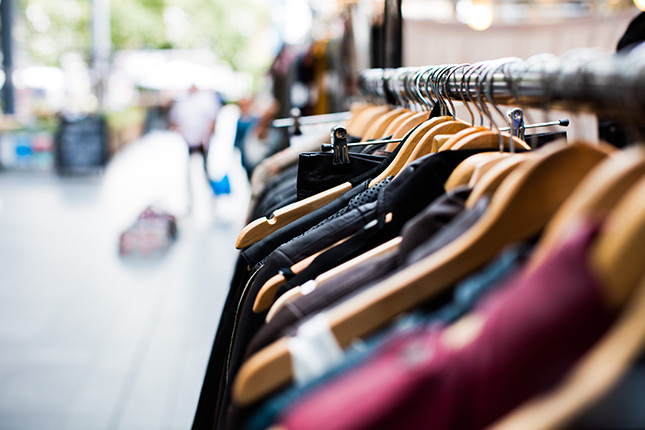 If you live in the greater Lake Norman area, please contact Darlene Drag of the Ada Jenkins Center at 704-896-0471 ext. 112 or by email at darlene.drag@adajenkins.org for information and a referral form.
¿Usted necesita ayuda? Si usted vive en el área de Lake Norman, por favor llame al local de Ada Jenkins Center 704-896-0471 ext. 112, para que obtenga informacion y referencias de como conseguir ayuda.
We also take referral forms from other organizations such as local charities, churches and schools.